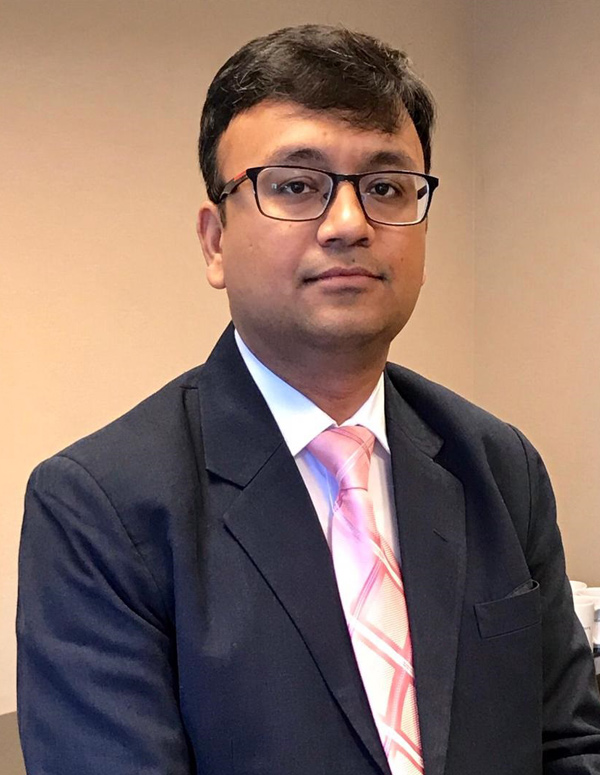 Satyendra Shrivastava
Senior Partner
satyendra.shrivastava@consortialegal.com
+91 (0) 8905 125 173
+44 (0) 7733 369 766
Mumbai & London
Satyendra is a co-founding partner of Consortia Legal and heads the insurance, employment, and education practice areas at Consortia Legal.
Satyendra regularly advises global and Indian insurers, reinsurers, and intermediaries on a range of non-contentious matters. Apart from assisting leading international names in their India foray which includes regulatory licensing, advice on joint ventures and other related regulatory issues, he has extensively worked with stakeholders in bancassurance, new product/policy development and business arrangements inter se regulated and other entities in the insurance sector.
Satyendra has a vast experience of dealing with employment and HR laws for global and domestic companies. He facilitates workshops and trainings on anti-sexual harassment, diversity and inclusion and anti-corruption and bribery for Indian subsidiaries and branches of global corporations as well as general regulatory framework for foreign companies interested in establishing a presence in India.
Satyendra has also worked in the education sector. He has assisted foreign universities, institutions of higher learning, Indian universities/colleges, K-12 institutions/schools and private equity funds on academic collaboration, twinning, joint ventures, investments and regulatory advisory matters in education sector.
Satyendra divides his time between London and India and is a frequent speaker at international conferences and seminars on different areas of Indian law and regulation. He is also involved in several thought leadership initiatives in the areas of insurance and employment steered by industry associations, trade bodies and educational institutions.
Before taking up legal practice, Satyendra worked as a business journalist for seven years in India. He extensively contributes to international journals and leading business and law publications.
Practice Areas
Insurance
Employment
Education
Private Client
Anti-Corruption, Anti-Bribery and Fraud Investigations
General Corporate Advisory