We welcome you to our world!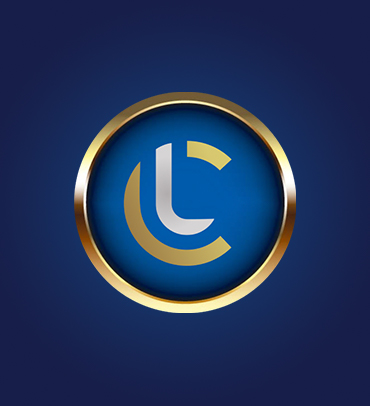 Consortia Legal is an independent Indian law firm founded on the principles of trust and partnership.
The word Consortia traces its origin to the Latin word 'consortium' which means 'partnership' or 'association.' Strong and enduring partnerships are the sine qua non for everlasting success. As legal service professionals, it is our guiding mantra to be reliable and dependable partners to our clients and business associates!
With a presence in London, Mumbai and Ahmedabad and a network of affiliates in various cities across India, Consortia Legal services Indian as well as foreign clients on matters pertaining to Indian law.
Our clients and our team are the twin centres of our universe. Providing optimum value to clients through solution oriented and market leading legal advice is our objective.
Consortia Legal comprises a team of highly motivated, passionate, and dedicated, lawyers and professionals who are recognised for their expertise in the respective specialisms. Through their respective professional journey as lawyers, as well as experience in other domains, the team represents a rich and diverse experience of assisting clients with their legal and regulatory requirements in India.
Consortia Legal is a full-service law firm that works with a cross-section of clients across countries and industries. We also work alongside leading international law firms, consultancy services and other professional services firms to help with their clients' Indian legal requirements.
We espouse a collegial, collaborative, and egalitarian spirit at work that fosters diversity, inclusion, and excellence. As a law firm, while we strive to exceed our clients' expectations through our commitment to excellence and professionalism, we also aim to be friendly, approachable, and down to earth lawyers. It is our consistent endeavour to make the collective experience of our clients and team beneficial and delightful.