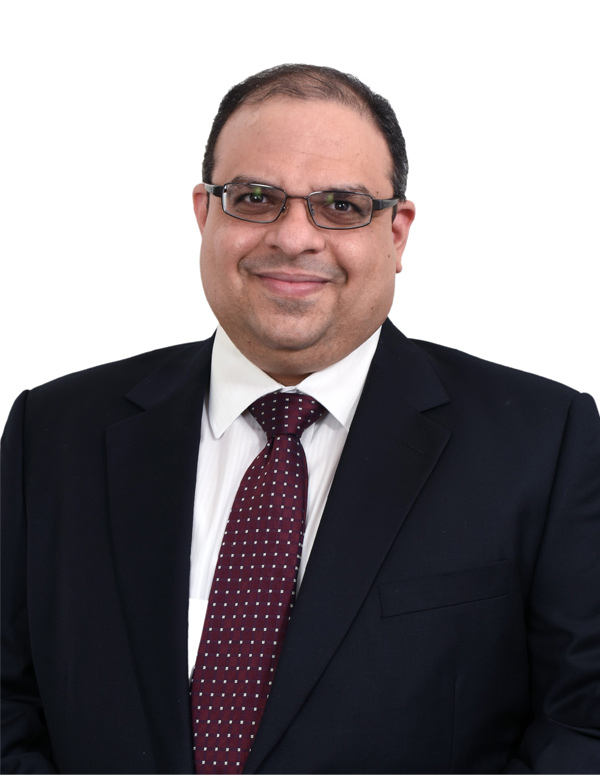 Jehaan Shroff
Senior Partner
jehaan.shroff@consortialegal.com
+91 (0) 9820 796 956
Mumbai
Jehaan is a co-founding partner of Consortia Legal and heads the corporate, transaction advisory (equity and debt), restructuring, and data protection practices at the firm.
Jehaan is based in Mumbai and specialises in domestic and cross-border transactions, private equity and venture capital investments, mergers and acquisitions, joint ventures, debt financing, debt refinancing and structured finance.
As a corporate specialist, Jehaan regularly provides strategic and transaction advice to Indian and foreign clients with respect to their investments from and into India. He has advised diverse set of clients ranging from Fortune 500 companies to start-ups across various sectors including logistics, hospitality, manufacturing, insurance, engineering, financial services, information technology and social media. With over a decade of experience as a corporate and transaction lawyer and an earlier stint as an investment banker, Jehaan demonstrates a unique ability to evaluate transactions and advise clients based on commercial acumen and understanding of business as well as legal skill.
Jehaan also heads the data protection practice of the firm. He advises clients on data protection and privacy related issues and has assisted businesses in gearing up to navigate the impending regime on data protection and privacy. He has also advised a leading industry body that submitted recommendations to the Ministry of Electronics and Information Technology, Government of India on the impact of The Personal Data Protection Bill. Jehaan has facilitated workshops for insurers, reinsurers and intermediaries on data protection implication for insurance industry.
Jehaan completed his MBA from the Indian School of Business, Hyderabad, with a dual specialisation in finance and strategy. On completing his MBA, he worked as an investment banker with Deloitte Touche Tohmatsu India Private Limited where he advised several clients, both on the buy-side and the sell-side. Prior to co-founding Consortia Legal, Jehaan worked with a couple of other reputed Indian law firms.
Practice Areas
Corporate
Transaction advisory (equity and debt)
Data Protection
Start-Ups
Restructuring